It seems that everywhere I look there is a Christmas in July sale so, naturally, I got in on the action and started posting July Sales & Offers in
my beauty shop
. Today I'll be sharing my favorite Stella Kenton products and some must have summer items.
So, what's new at Stella Kenton? The answer, a lot of
gift sets
. And just in time for back-to-school and early holiday shopping or just a perfect pick-me-up for yourself.
I truly am obsessed with my new
Lip Shimmers
. They are natural, tinted with mineral powders, and contain no sesame based oils or parabens. I'm offering these individually or in
sets of 3
and
sets of 2
.
Coffee & Sea Salt are both amazing for your skin in their own ways, if you know how to use them.
Sea Salt is a gentle scrub that helps tighten skin and it's perfect for use on your face. It's also a natural detoxifier (it absorbs toxins!)
Coffee has been used for many years to help reduce the appearance of varicose veins and cellulite by increasing blood flow(thank you caffeine!). Rub in a circular motion on thighs, upper arms, and anywhere else you may need it, leave it on and do this a few times a week for 2-3 weeks and you'll notice a huge difference!
I personally tried this out shortly after having my daughter and I'm telling you it works. I wish I would have taken pictures, but at the time I wasn't too keen on being photographed

(after baby body blues.)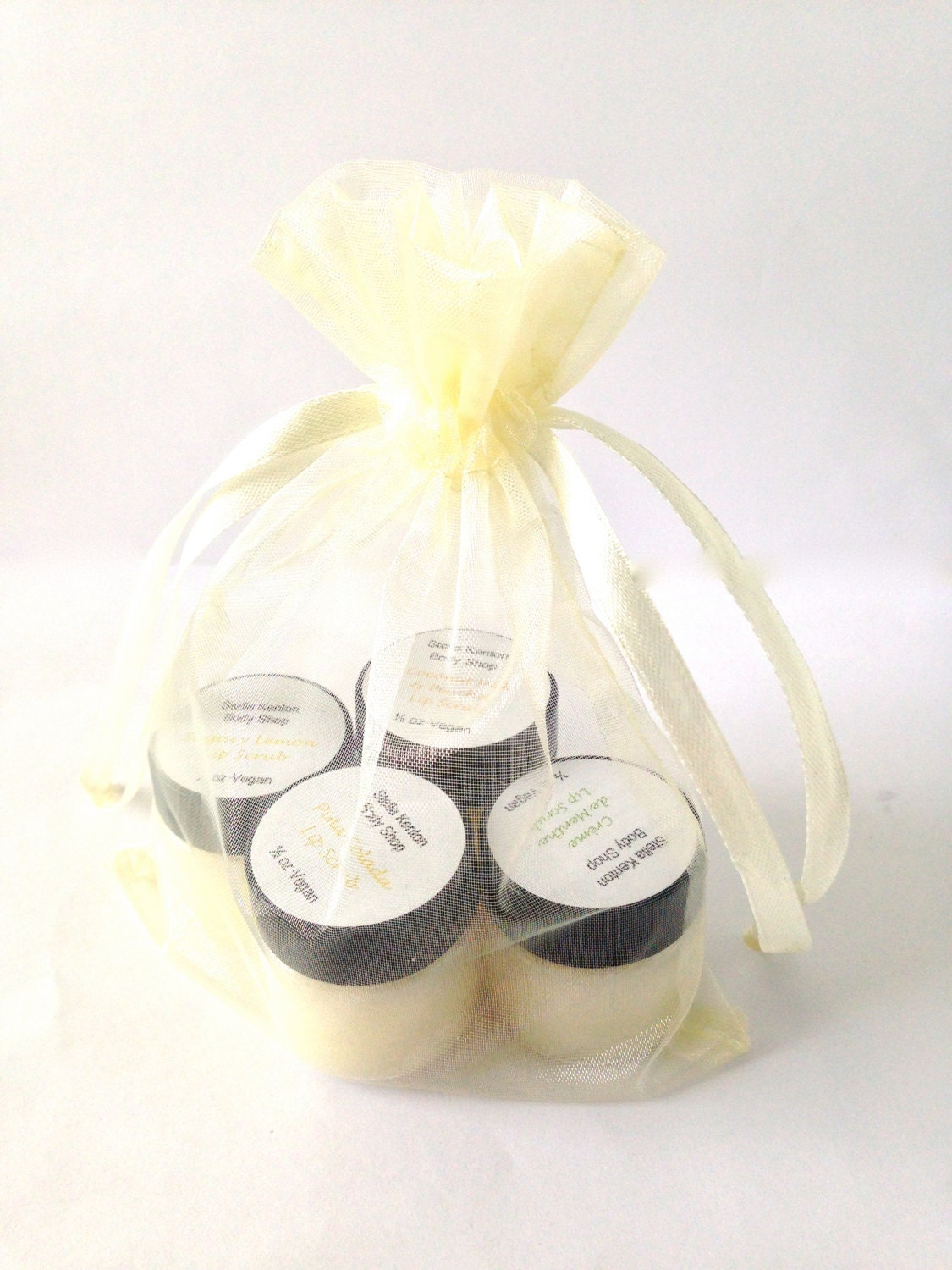 This next little gem is a
Vegan Lip Scrub Gift Set
, where you get to choose any 4 flavors. I love these, I really really do. They make your lips surprisingly soft, moisturized, and tasting great.. If you follow up a scrub with some lip balm, omg. Seriously, so soft, so smooth; it makes you want to go makeout with someone, lol.
Now on to some other great mid-summer items that I'm completely obsessed with..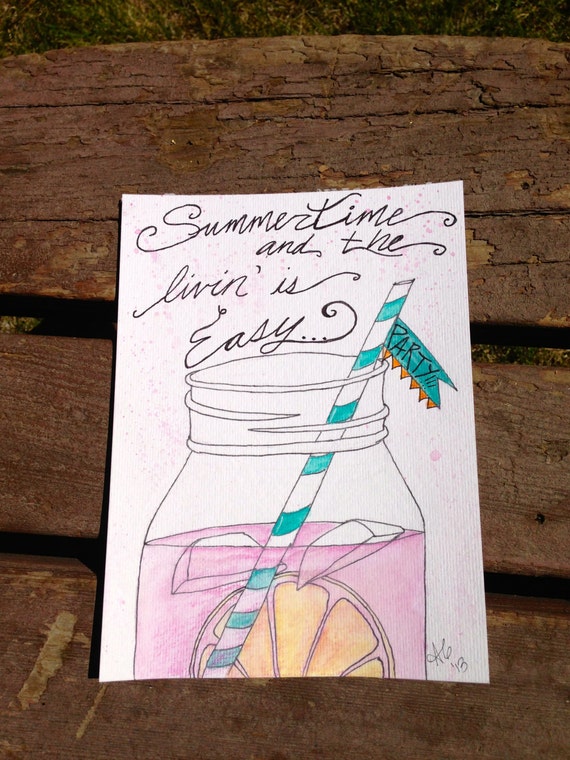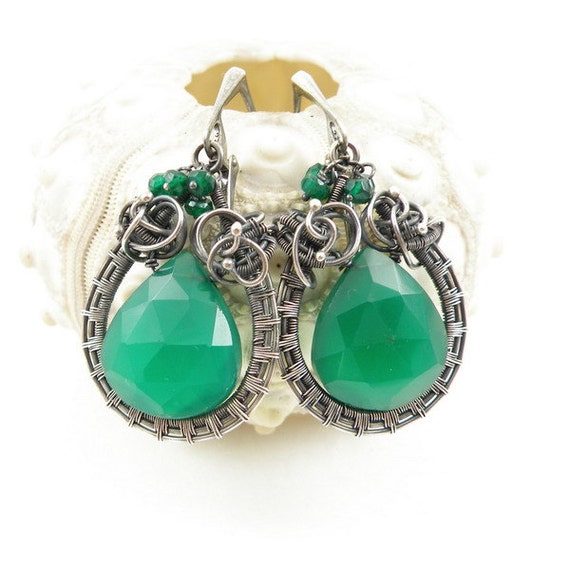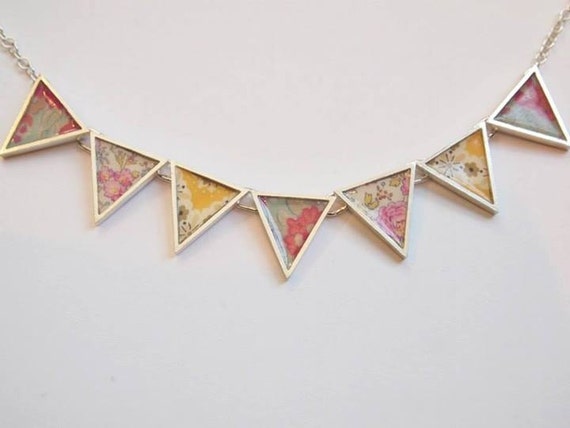 ---------
My sponsors and I are holding a giveaway starting July 21! Make sure you remember to come back and enter for a chance to win gift cards, ad space, and beauty items!